QCFI Delhi Chapter's CCQC 2017 on 7th October at BML Munjal University, Gurgaon
October 7, 2017 @ 8:00 am

-

5:00 pm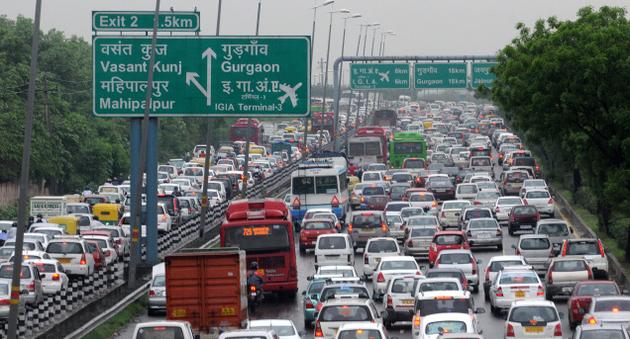 We would like to inform you that that the Chapter Convention on Quality Concept (CCQC.2017) of Northern Region is being organised by Quality Circle Forum of India (QCFI) Delhi Chapter at all the 03 locations, which are hosted by the global universities,ie
BML Munjal University, Gurgaon – 28th Convention for National Capital Region on 7th Oct 2017
We are expecting Participation of 185+ organizations & presentation of 400+ Quality Circles & Allied Concept Team, who will share their following QC success story in the convention at all the 03 locations.
Case Study Presentation on Quality Concept
Quality Circle / Lean Quality Circle / WCM Circle / TPM Circle
Kaizen / Six Sigma / Poka Yoke / SMED Concept /Any other Allied Team concept
Model Exhibition
Skit Contest
Essay / Poster / Poem /Slogan Competition
Knowledge Test
Quiz Contest (Optional)
Technical Exhibition
The formal invitations from Chairman, Quality Circle Forum of India – Delhi Chapter along with detailed brochure of CCQC-2017 are attached herewith for your kind information please.
Kindly advise your leadership team for nomination of as many as possible of Quality Circle, allied concept & other QC events for above convention.
For more information on Delhi Chapter Convention Download Brochure