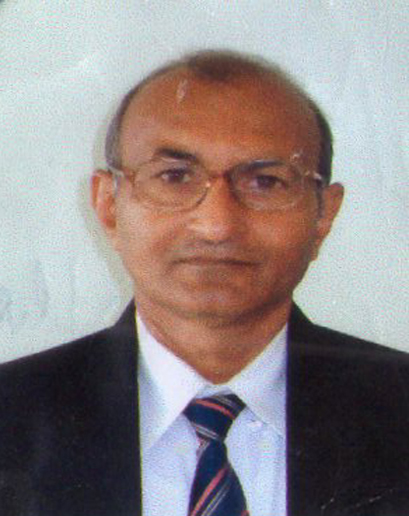 Mr. A.B.Chowdhury,
Director,
Mobile No: 09434023320
Email Id: qcfidgp@mail.com
Shri Amalendu Bikash Chowdhury was director QCFI earlier from 2011-2013.
He is associated with QCFI for more than two decades, working since 1995 for various activities connected with training, education and conducting workshops on Quality Circles integrated with TQM.  He is experienced consultant and trainer in the field of Quality Concepts like QC, 5S, Kaizen etc.
He is also looking after QCFI – Durgapur chapter as its' Secretary since 1995 and has organized National Convention in 1999 (Durgapur) and in 2013 (Kolkata) as a convener apart from organizing Durgapur Chapter conventions continuously.
He has renowned as a judge to evaluate case-studies presented in all QCFI – National Conventions and also in International Conventions (ICQCC) in Beijing (2007), Bangladesh (2008) and Philippines (2009).  He also participated in International students QC convention organized by CMS, Lucknow in 2002, 2007 & 2009.
---