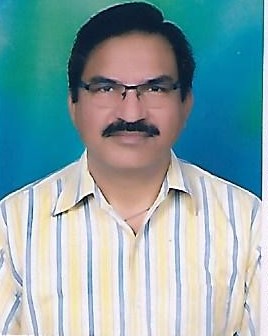 SMS Poll Code – 12
Mr. B.D. SHARMA is presently working as Dy. General Manager in HEEP Unit of BHEL.
He actively participated in QC activities as a member, leader & facilitator since 1989 & also in BHEL to increase the number of circles.
He is a faculty  & Quality Circle Coordinator  for Quality Circle and taught Quality Circle Tools & Techniques to employees and circle members.
He participated as judge in Quality Circle Conventions conducted by BHEL continuously for the past 15 years.
He is actively involved & associated with QCFI – Haridwar Chapter since its inception.
---