QCFI has taken up a program to give hands on training using online learning platforms on a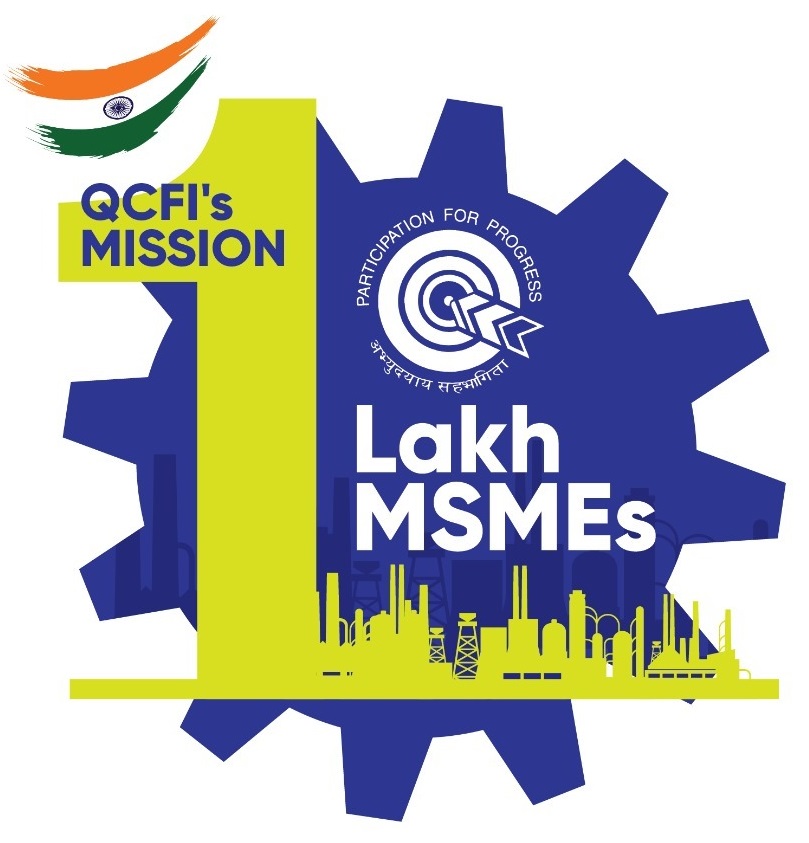 mission mode. Irrespective of the type of an business, quality is an anchor that gives credibility to any business. As far as MSMEs are concerned, quality is an essential condition for business success.
Mission One Lakh Online Modules Subscription can be activated once the payment is completed to the following QCFI Account.
Register Today – QCFI's Mission One Lakh MSMEs
QCFI Account details: 
Payment to be made to Quality Circle Forum of India
SB A/C No: 912010049263067
Name of the Bank: Axis Bank Ltd, Tarnaka
IFSC Code: UTIB0000027
QCFI GST NO 36AAAAQ0008P1ZK