Four Days Workshop on Training on Lean Six Sigma with Green Belt Certificate on July 23-26, 2018 at RIMS Chhend Rourkela
July 23, 2018 @ 8:00 am

-

July 26, 2018 @ 5:00 pm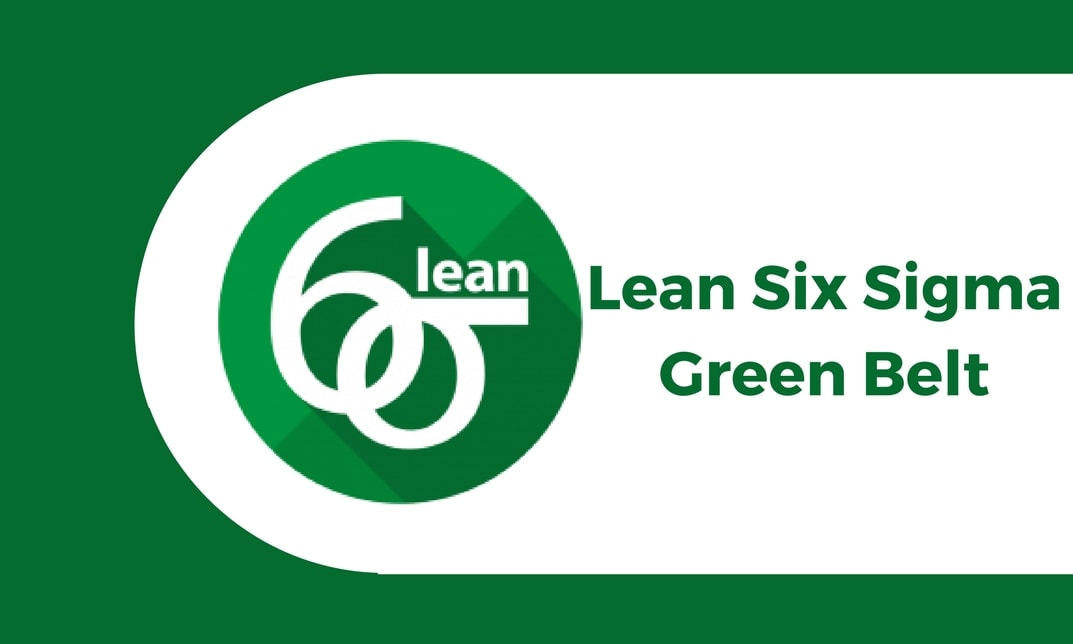 The society suffers the cost of inefficiency of defects in products and services provided by industries. On the other hand, producers also loose heavily on their profit margins due to these defects. The need of hour for Companies is to go for 'different innovative approaches which improve their product values to customers at a lesser cost at an increased profit margin and be more competitive in the long run. This program aims at building Lean Six Sigma competencies to enable professionals, executives, engineers, managers, HoDs, entrepreneurs, Quality professionals, bright MBA/Engg. Final year students, with a robust lean Six Sigma Roadmap to reduce defects and create customer delight to maximize their profits!
DATE: July 23-26, 2018
VENUE: RIMS, Chhend, Rourkela-76901
PROGRAM COVERAGE:
The Program covers introduction to Six sigma , Enterprise Leadership, understanding Leadership Roles / Responsibilities of Master Black Belt, Black Belt, Green Belt, Champions & Process Owners and DMAIC process as a methodology of problem solving.
DEFINE :
Project Definition
Project Charter and Scoping techniques
Developing a Business Case
Kano Analysis, CTQ Dill down, Translating Customer Needs into Specific Requirements
SIPOC Diagram and other project scooping tools
Elevator Speech, Loss Gain Marix, Logic Sheet
Teaming Module
RACI Matrix
MEASURE :
Process Mapping ( As – Is Process )
Data Types ( Discrete and continuous )
Data Collection Techniques and Graphical representation of data
Concepts of variation
MSA and Measuring Process Capability
Calculating Process Sigma level as well as Calculation of Baseline Performance
ANALYZE :
Detailed Process Mapping of Critical Areas
Brainstorming
Cause and Effect Analysis
Data segmentation and Stratification
Verification of root Causes
Determining Opportunity for Improvement
Testing of hypothesis
Simple and Multiple Regression Analysis
Minitab Hands on exercises for analysis
IMPROVE :
Principles of Experimentation and Strategies
Basic Designs of Experiments
Planning for Implementation
CONTROL :
Assessing the Results of Process Improvement
Statistical Process Control (SPC)
Control Charts for both Discrete and Continuous Quality Parameters.
Developing a Process Control Plan
CASE STUDIES:
Six Sigma Implementation
Green Belt certification workshop provides the participants in-depth understanding and use of DMAIC process and problem solving tools and techniques towards organizational Excellence.
Green belt certificates shall also be provided to the participants if they score minimum 70% in the tests carried out during the training.
METHODOLOGY:
Learning through interactive sessions, syndicate exercise, lectures, case studies and group activities.
WHO SHOULD ATTEND:
Quality professionals, HODs, Engineers, Production, Maintenance & Workshop executives, Executives of Commercial, Fin, HR, Management & Supervisory personnel, Quality Assurance, Quality Control, , Research & Development (R&D), Hospitality Dept./ School, Teachers/ College Professors, Final Year Students of MBA , Engineering, Safety & Security, etc.
LANGUAGE : ENGLISH
FACULTY : Dir. I/c (Eastern Region), QCFI, Secunderabad & Head (BE), Vedanta Ltd.
who is a well known and highly experienced faculty from QCFI Parivaar. He is Black belt certified and developed 100 black belts in past 15 years facilitated over 300 projects in over 15 manufacturing units and impacted over 150 Cr./PA Projects. Has conducted many such training programs and Led Six sigma intiative in organization. He is well versed in other topics like motivation, Stress management, Maintenance planning and various other Quality concepts.
PROGRAM DATE & TIME: July 23-26 , 2018 / 09:00 AM – 05:30 PM
PROGRAMME FEES : Rs.10,000/- + GST 18% per participant
ORGANISED BY Quality Circle Forum Of India Rourkela Chapter
Rourkela chapter Mob. No. : +91 9437245547/8895501691
E-Mail : sureshc.prasad55@gmail.com / samal.chandan@gmail.com