QCFI Vadodara Chapter conducted 21 st Annual TQM Convention with the Theme: FROM
CUSTOMER DELIGHT TO SATISFACTION OF LATENT DESIRE on 1 th February 2020 at
Hotel Grand Mercure Surya Palace, Opp. Parsi Agiyari, Nr. Bhimnath Bridge, Sayajigunj-
Vadodara.
The Convention received an overwhelming response from the surrounding industries in multiple sectors like Diary, Engineering, Chemicals, Textiles, Petrochemicals etc.
The total participants were 244 (including guests) with the number of Case Study presented 57 by 37 Industries.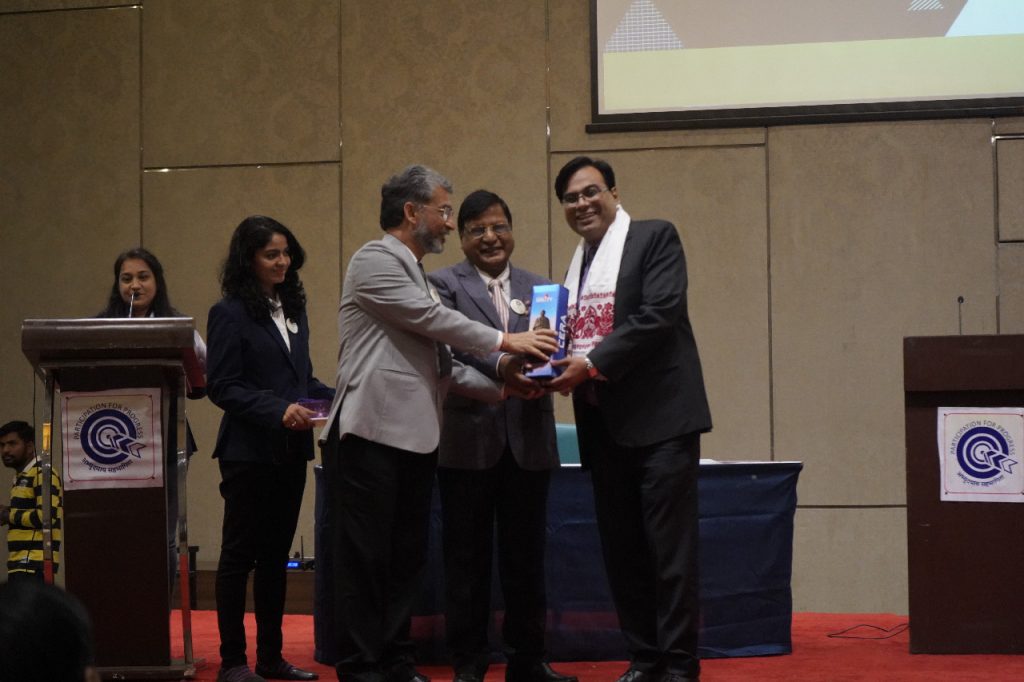 Following were Our Distinguished Speakers:
1. Mr. Manohar Sethpalani – General Manager QBM Corporate Office CEAT Ltd.
2. Mr. Piush Bansal – Unit Head Apollo Tyres Ltd. – Baroda.
3. Mr. Deepak Joshi – Head – Quality, in SAME DEUTZ FAHR India Pvt. Ltd., – A
Global Tractor Manufacturing Company.
4. Mr. Ravichandran Narasimman – Executive Vice President Industrial Operations-
Siemens Gamesa Renewable Power Pvt. Ltd.
In the afternoon there was a Panel Discussion on the subject " Reality of Customer Delight
in Indian Context" by eminent TQM practitioners consisting of:
1. Mr. Sundar Rajan – TQM Practitioner
2. Mr. Deepak Joshi – Head of Quality – SAME DEUTZ FAHR India Ltd. – Global Tractor
Manufacturing Company.
3. Mr. Dilip Jha – Unit Head – Emami
4. Mr. T. Venkat Ramana – Head Manufacturing, L&T Special Steels & Heavy Forgings Pvt.Ltd.-Hazira.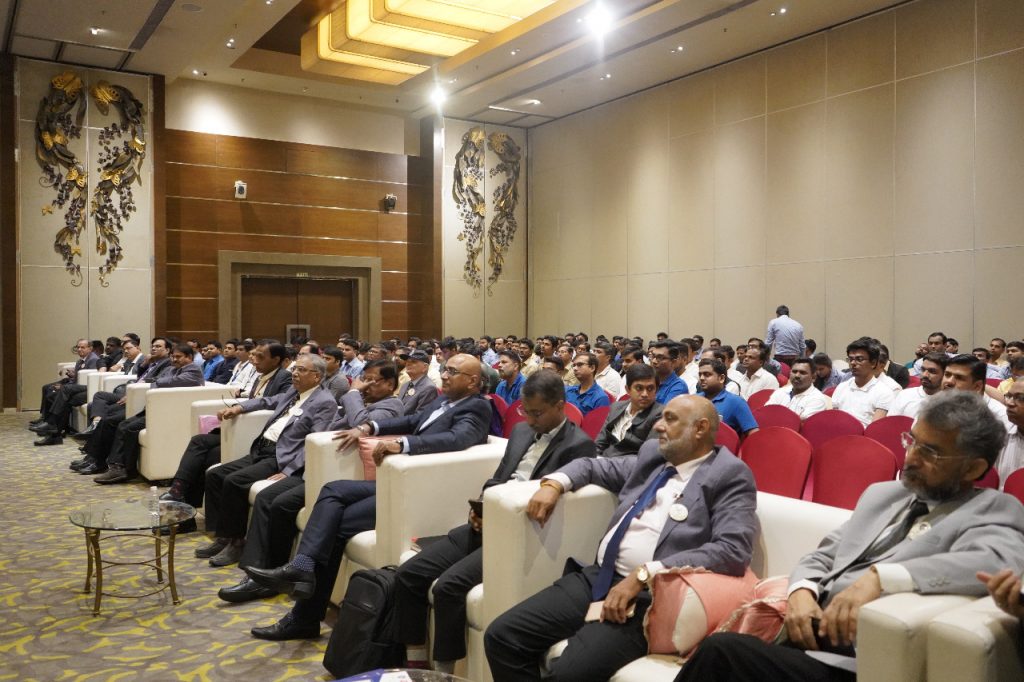  Mr. Katyani Kumar – Country Manager – EHS & Business Excellence – SKF in India.
This year also we have published Compendium in which most of the TQM teams have
submitted an abstract about the performance of their team along with their photographs.
This has motivated the participated teams in a big way.
We feel proud to highlight that the Case Study details submitted by the teams reveal that
only 19 teams out of 58 teams, has lead to a financial impact of Rs. 49,55,38,578.00. Indofil Industries Ltd – Dahej Team "Aspire" generated a saving of Rs. 18.44 crores and BPCL Kochi team "Orbit" saving amount was Rs. 16.24 crores.
Programme was concluded with National Anthem.
Thanks & Regards,
Sqn. Ldr. P. Das
Chairman & Director
QCFI Vadodara Chapter