The 17th Chapter Convention of QCFI- Rajsamand Chapter was held on 30th Sep 2018, at Hotel The Fern- Udaipur. In the convention 70 teams participated in QC, Kaizen, Six Sigma, QIP from 16 organisations having around 340 participants. The organisations were- JK Tyre & Industries Ltd, Lakshmi Cement- Sirohi & Jhajjar, Udaipur Cement Works Ltd, Ashok Leyland, GAIL (India) Ltd, Hindustan Zinc, Secure Meters Ltd, TATA Motors, Rashtriya Chemical Fertiliser Ltd, NTPC- Kaniha, Farakka, Vindhyachal, Auriya, Dadri & Rihand.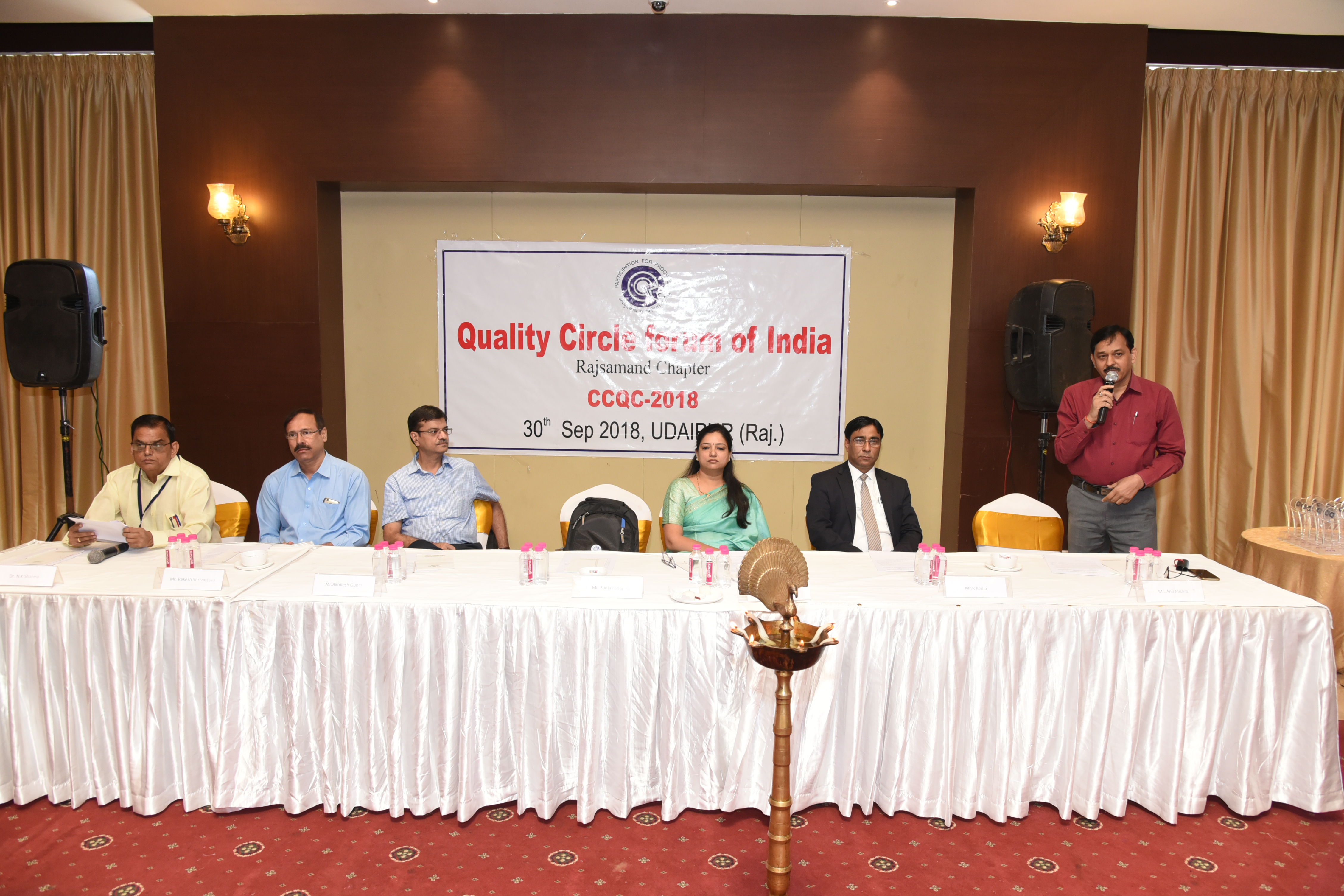 The programme started at 9.0 am by lightening the lamp by Ms Manima Birla ( VC- Pacific University- Udaipur), Mr. R Kedia (Chairman- Rajsamand Chapter and VP-Works- JK Tyre & Industries Ltd., Mr. Anil Mishra (Treasurer- Rajsamand Chapter & GM- Commercial, JK Tyre & Industries Ltd., Dr. Narendra Kumar Sharma ( Secretary- Rajsamand Chapter), Mr. Akhilesh Gupta(GM-QA- Secure Meters), Mr. Rakesh P Shrivastav (GM-HR&IR- JKTIL).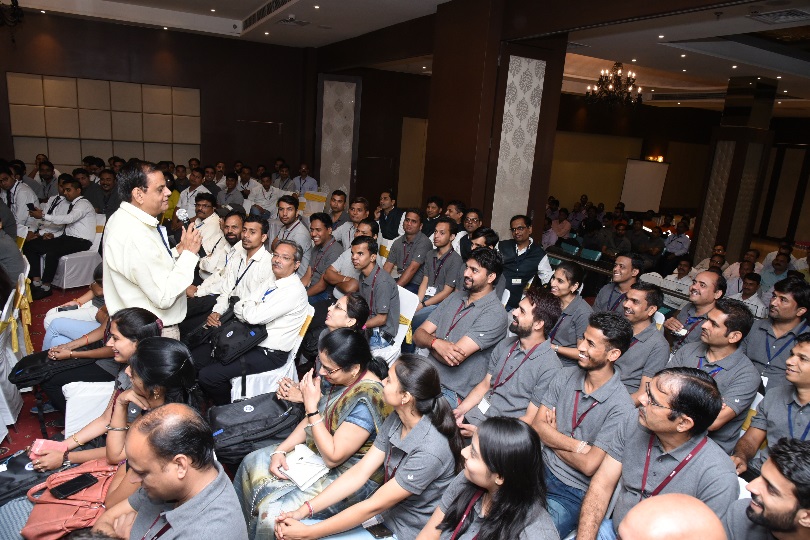 As a chief guest of the occasion, Ms Mahima Birla spoke about employees participation in improvement activities and sited numerous examples of innovative solutions by employed which contributed in organisational growth. Mr. R Kedia emphasised importance of Employees involvement in improvement activities and complimented all teams in advance for best possible performance in the convention. Mr. Anil Mishra highlighted challenges of current global economic scenario and urged participants to contribute effectively in product quality and services to put their organisational growth on fast track. Mr. Akhilesh Gupta highlighted effectiveness of QC movement in Secure Meters. Dr. Narendra Kumar Sharma narrated progress of the chapter achieved in last one year and clarified arrangements, rules etc of the convention.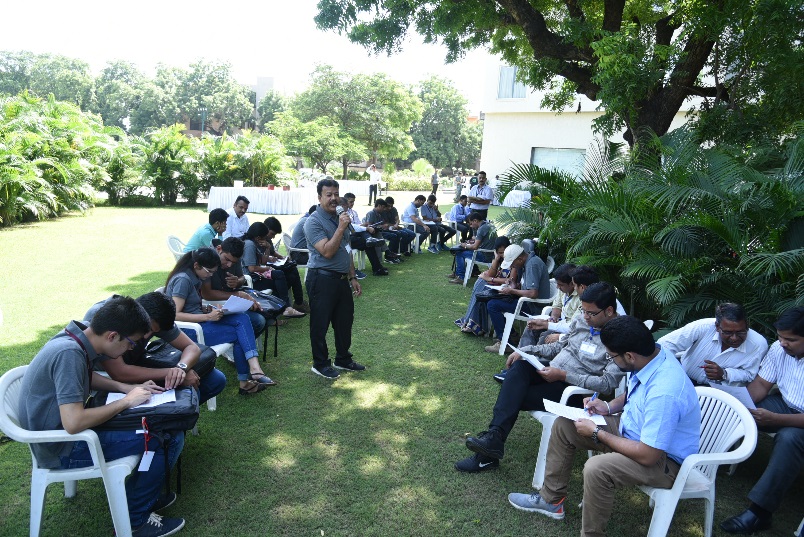 The responsibility of judgement carried out by Mr. DC Paneri, Mr. Narayan Lal Mali, Mr. Rajeev Pandya, Mr, Rajiv Bhatnagar, Mr. MP Pareek & Mr. Jitendra Mudaliar. Mr. Ajay Nagar coordinated entire judgement process. Mr. Verendra Singh Chaudhary, Mr. Sunil Kumar Gupta, Mr. Nand Kishore Medhani , A. QUIZ competition was coordinated by the team of Secure Meters- M/s  Ms    Batul Habib, Mr Siraj Ahmed, Amit Chauhan under the guidance and leadership of Mr. Akhilesh Gupta. Mr. Yajuvendra Sirvastav & Mr. Ramesh Suthar coordinated all other activities of the convention very effectively. Team Of JKTIL- Mr. Binod, Mr. BL Sharma & Mr. PD Chaudhary coordinated all kit distribution and catering activities very well.
The valedictory session was highly charged by Mr. Sanjay Sharma ( Corp- HR Hrad- HZL) with his highly motivating speech and guest of the honor. Out of 70 teams 62 teams won GOLD award and 8 Teams won silver award.