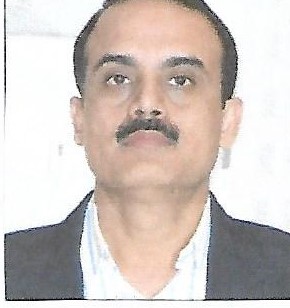 SMS Poll Code – 17
Mr. Deepak  P. Tikle is presently working as Vice-President with Ikio Lighting Pvt. Ltd & Treasurer – Haridwar Chapter.
He is a proactive leader with 29 years of experience in Profit Centre Operation, Sales & Marketing, Plant Management, Business Development, Channel Management & Team Management.
He has got vast experience in setting up and managing business operations.
He is proficient in driving operations, encompassing customer relationship management, administration, finalization of strategic alliances & market analysis.
He was instrumental in achieving 3 patents for new products, development of Modular Home Automation System 'Premio'  for Indian Market.
Acted as a Judge for Quality Circle competition organised by CII for the past 11 years.
Acted as a judge for Quality Circle competition organised by QCFI for the past 7 years
---