About the progamme
Present day competition in the market place can be met only by continuous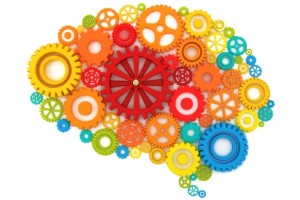 improvement in Quality and reduction in the costs. Opportunities for these improvements exist in several problems affecting productivity, Quality and Cost. Systematic investigation of these problems and finding solutions are the proven approach for getting the desired results. The focus of the programme is to develop problem solving skills.
Problem solving skills
To meet these needs, a kit of problem solving tools and techniques will be covered in this programme which can help to solve almost 95% of the Quality problems of organisation. All these tools will be taught with the help of syndicate exercises in groups so that participants can learn the practical application of tools and techniques
QCFI in the light of the experience gained in imparting knowledge of these tools to Coordinators, Facilitators, and Managers has enlarged the kit to 10 tools.
To impart in-depth knowledge and skills on the use of tools and techniques and for effective Implementation of the Process in their respective organisations.
Understanding the concept and the tools
Lecture Sessions and Syndicate Exercises on
SPC – an outline
Cause & Effect Diagram
Brain Storming
Stratification
Data Collection
Scatter Diagrams
Histogram
Graphs
Pareto Analysis
Control Charts